The Fort Lauderdale International Boat Show (FLIBS) is set to take place from October 26-29 and will feature some of the biggest names in the industry, showcasing their latest and greatest luxury assets. The boat show in Fort Lauderdale is one of the largest boat shows in the world, attracting thousands of exhibitors and over 100,000 visitors each year. Held every fall in Fort Lauderdale, Florida, the show features everything from yachts and superyachts to sportfishing boats and inflatables. 
Whether you're an avid cruiser or a casual sailor, there is sure to be something at this year's boat show that will capture your interest. Hosted by the Marine Industries Association of South Florida and sponsored by Informa Markets, this year's show promises to be bigger and better than ever. The venue covers three million square feet in seven locations, all easily accessible by ground and water transportation. Although it can be daunting for first-time visitors with so much to see and so much to do, here's a quick guide to help efficiently navigate the 3 million square foot event. 
Plan Your Visit in Advance
The first step is to decide which days you want to go and map out which exhibits you want to see. The showgrounds are huge, so you'll want to wear comfortable shoes and be prepared for a lot of walking. If you're coming from out of town, make sure to book your hotel room well in advance—hotels fill up quickly during the show. Rest assured, there are plenty of local hotel accommodations. These hotels offer a range of amenities and services, such as shuttle services to and from the boat show and easy access to local attractions and restaurants. Whether you are looking for a basic budget accommodation or a luxury boutique hotel, there is something for everyone near the boat show. So if you're planning on attending this year's boat show, check out some of these great nearby hotels!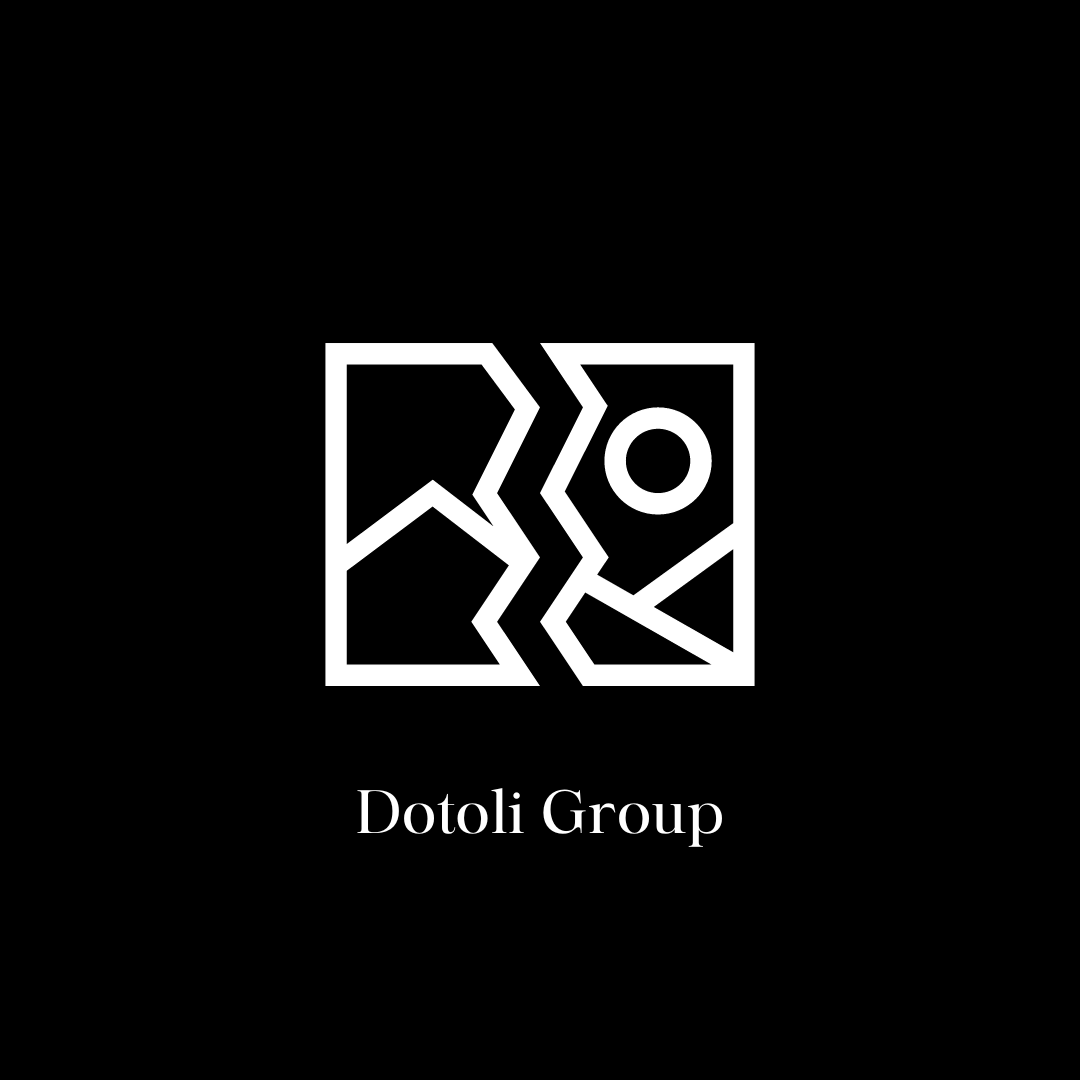 Get There Early & Take Your Time
There's so much to see at the Fort Lauderdale International Boat Show that it's impossible to see everything in one visit. If you can, get there when the doors open on the show's first day. Not only will it be less crowded, but you'll also be able to see everything at a leisurely pace. As the days go on, the crowds will start to build, making it more challenging to get around. Remember, this is a four-day event. 
Seven Main Attractions
 The Fort Lauderdale Boat Show will host events at Bahia Mar Yachting Center, Las Olas Marina, Hall of Fame Marina, Super Yacht Village at Pier 66 South, Pier 66 Marina, Broward County Convention Center, and the Hilton Fort Lauderdale Marina. That said, try to see as much as you can. We recommend starting with Super Yacht Village, where the largest super yacht luxury fleet will be displayed. Super Yacht Village is located at Pier 66 South. Expect to see a lineup like never before! The Mangusta Oceano 50′ and Hessen's 50-metre "Ocean Z" will debut in the Fort Lauderdale International Boat Show.
Additionally, you can expect to see other yachts from other luxury boat builders like Burger Boat Company, Westport, and CL Yachts. Attendees can also expect to see luxury brands like Ferretti, Princess, and Azimut. These lavish vessels are designed for performance and comfort and can accommodate anywhere from 8 to 20 passengers. If speed is more your thing, check out the racing boats on display – these sleek and elegant crafts offer an exhilarating ride for anyone seeking an adrenaline rush.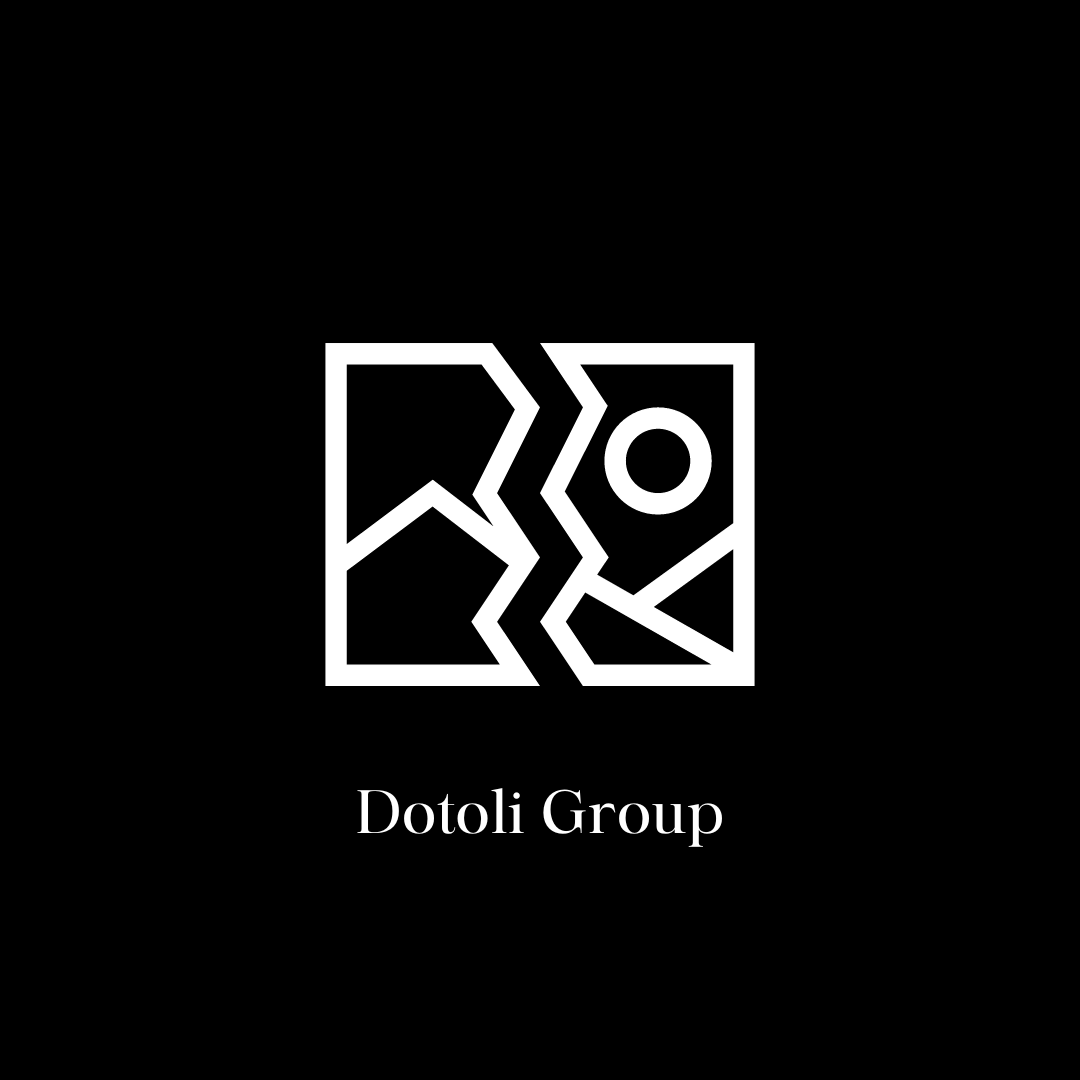 Ultra VIP Experience
This year, the FLBS offers an exclusive VIP experience for enthusiasts looking for a luxury experience like no other. VIP ticket holders will have access to a private area with an open bar with top-shelf spirits, an array of food, and private restrooms. They will also get complimentary gift bags from a show's real estate sponsor, Douglas Elliman. In addition, guests will have access to a luxury tender service that will take guests by boat to other drop-off areas within the show. And if that's not enough, a select group of VIP ticket holders will have access to a special night of live entertainment, classic car shows, drinks, and Hors D'Oeuvers.
Attending With Families 
Over 100 food concessions and bars will be located throughout the 3 million sq foot convention. Some featured food stations include Goslings' Dark'N Stormy Island Bar and the Palm Harbor Marina Cocktail Barge. For guests with families, rest assured there are still plenty of accommodations and options for everyone. Attendees can take advantage of one of the educational seminars the Broward County Convention Centre offers while waiting for their refreshment breaks. Every seminar will be different and suitable for all ages. The children will have face painting, fishing clinics, and marine arts and crafts. The industry's top professionals, including Sheri Day and Manny Puig of The Blue Wild, Betty Bauman, from Ladies Let's Go Fishing, and the FWC Officers, have been included in the lineup.
Tickets…. Get Your Tickets
If you are looking for tickets to the Fort Lauderdale International Boat Show, there are several places that you can check online. For example, many online ticketing companies provide access to boat show tickets, and you can usually find discounted pricing if you purchase your tickets early. Additionally, many local vendors might also sell boat show tickets directly. General admission boat show tickets get you access to all seven locations, including Bahia Mar Yachting Center, Las Olas Marina, Hall of Fame Marina, Super Yacht Village at Pier 66 South, Pier 66 Marina, Broward County Convention Center, and the Hilton Fort Lauderdale Marina. Children under six years old are admitted free of charge if accompanied by an adult. For more ticket information, visit here
Where to Park
There are plenty of convenient parking options for attendees driving to the event. One of the many official parking spaces near the Broward County Convention Center is the best place to park when attending the Fort Lauderdale Boat Show Convention. These lots are conveniently located and offer plenty of space for guests and visitors. They are well-maintained and staffed by friendly attendants who are happy to help direct you to your spot and answer any questions about parking at the show. Whether you're attending for just a day or the entire event, it's worth considering one of these convenient parking lots as your main destination for getting to the Fort Lauderdale Boat Show Convention.
Brightline Transportation
If you are looking to skip through traffic on your way to the show, you may consider taking Brightline Rail. Whether you are coming from Miami or West palm, the Brightline can get you to Fort Lauderdale in under 35 minutes, and a complimentary Brightline Shuttle will take you from the station to the event.
Watersport Events
Some might say that the best part of attending a boat show is seeing all the gorgeous watercrafts on display. But many people may not realize that this world-renowned event offers so much more than just picturesque boats: there will also be live watersports at The Aqua Zone. Here you experience a variety of water sports like kayaking, SeaBobs, surfboards, or the acclaimed Pedal Kayak Tug Of War Event. Nonetheless, there's something for everyone at this exciting event.
Whether you're interested in skimming across the waves with your sleek speedboat or taking in panoramic views from atop a tall luxury yacht, you're sure to be blown away by everything that the 2022 international boat show in fort lauderdale has to offer. So if you're ready to get out on the water and have some fun, book your tickets today and be sure not to miss out on all that the 2022 fort Lauderdale international boat show has to offer!
The Fort Lauderdale International Boat Show is the perfect opportunity for people of all ages to come together and enjoy some fun, family-oriented activities. Whether you're looking to explore the latest water toys, check out some beautiful yachts and sailboats, or even take a ride on a powerboat, there is something for everyone at this event. Other exciting highlights include live music performances, boat races and demonstrations, educational seminars, food vendors and various other activities. So if you're looking for a fun way to spend time with your loved ones this fall, then don't miss out on the south florida boat show 2022! It's sure to be a memorable experience that you won't soon forget.