Florida is a state of diversity, where every neighborhood has something unique to offer. One such  is Rio Vista neighborhood guide, a historic community in the heart of Fort Lauderdale. Nestled between the Tarpon River and the Intracoastal Waterway, Rio Vista is a highly coveted area of South Florida. With stunning homes, tree-lined streets, and a friendly community, the Rio Vista neighborhood is the perfect place to call home. So, if you're interested in learning more about this charming neighborhood, read on.
History
Rio Vista was established in 1920 and is one of the oldest neighborhoods in Fort Lauderdale. The community's name means "River View" in Spanish, reflecting its location on the Tarpon River. The original developers sought to create a residential community anchored by a central park, making it appealing for families. Today, Rio Vista is home to some of the most beautiful historic homes in Fort Lauderdale.
Real Estate Market
Rio Vista's real estate market is dynamic and varied. The neighborhood's architectural style is primarily Mediterranean Revival and Old Florida, with many homes displaying a unique charm. Homebuyers in Rio Vista can find a variety of property types here, from luxurious mansions, historic homes, and new construction, with prices ranging from a few hundred thousand to multi-million dollar estates. The neighborhood also offers condos and townhomes, but they are fewer in number.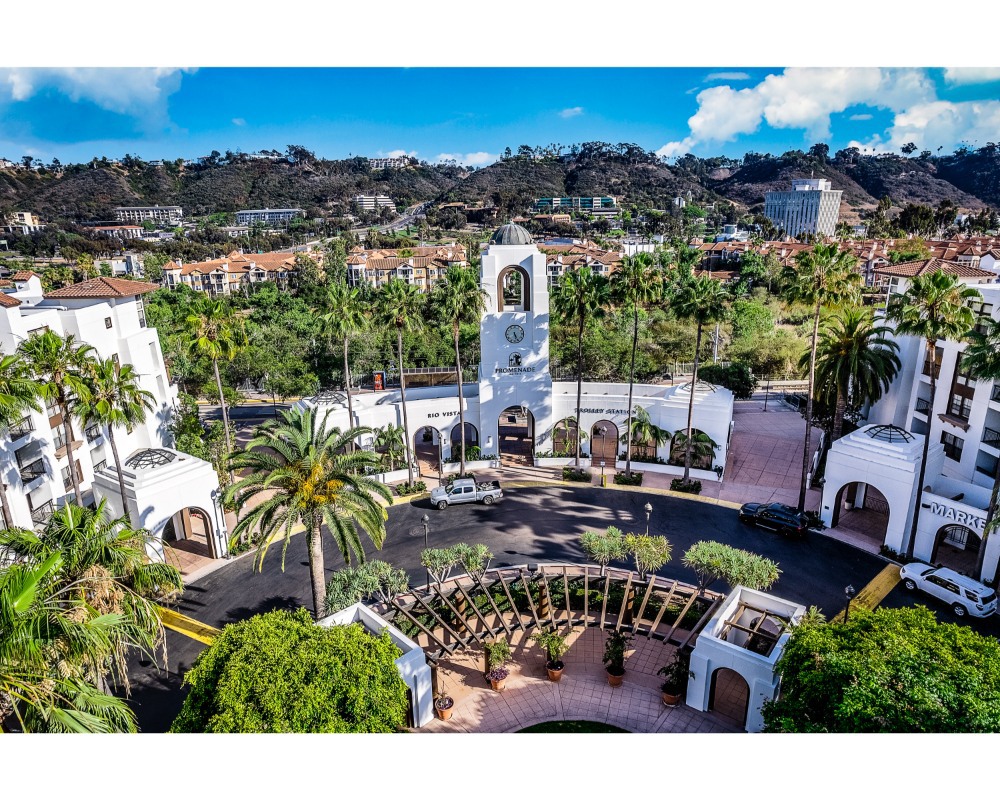 Amenities
Rio Vista also offers many great public amenities besides its natural beauty and stunning homes. The neighborhood has a community center, a park with playgrounds, tennis courts, and a basketball court. The proximity to the Intracoastal Waterway provides its residents with easy access to the marina, making it a great spot for water activities. The neighborhood is also within easy reach of downtown Fort Lauderdale, which offers plenty of dining, shopping, and entertainment options.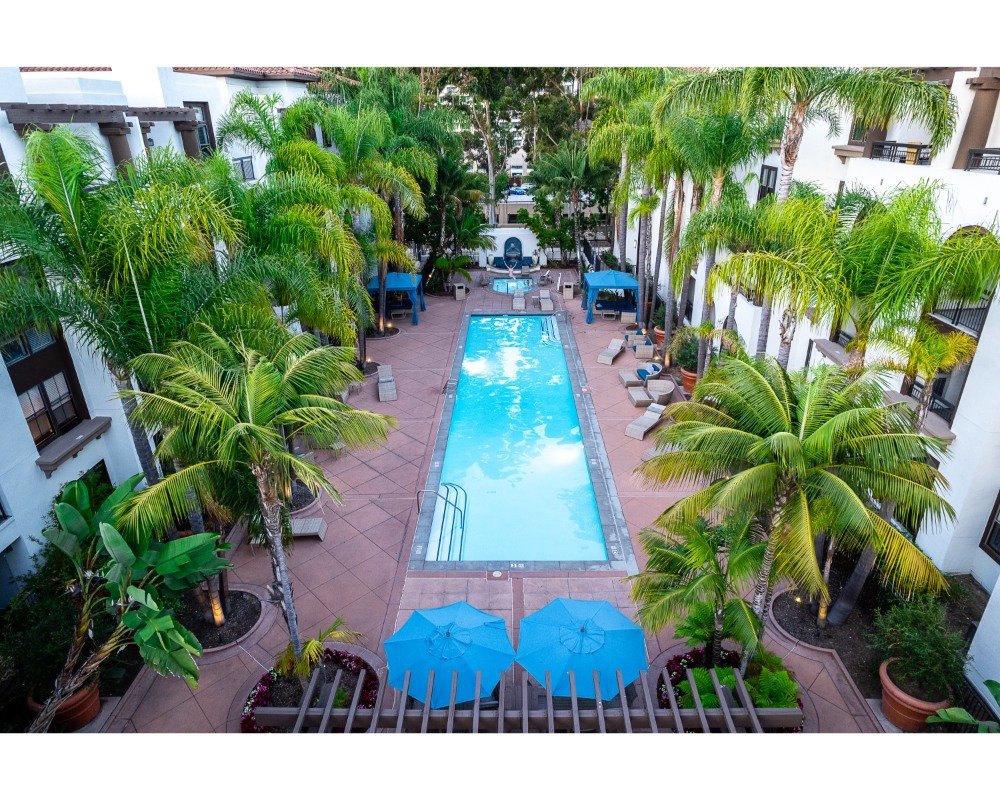 Schools
Rio Vista is served by Broward County Public Schools, which provides its students with several highly ranked schools. Harbordale Elementary School, Virginia Shuman Young Elementary School, and Pine Crest School are all ranked high amongst the schools in the area, making them excellent options for families. Several preschools and daycare centers are also located in Rio Vista to cater to young kids' needs.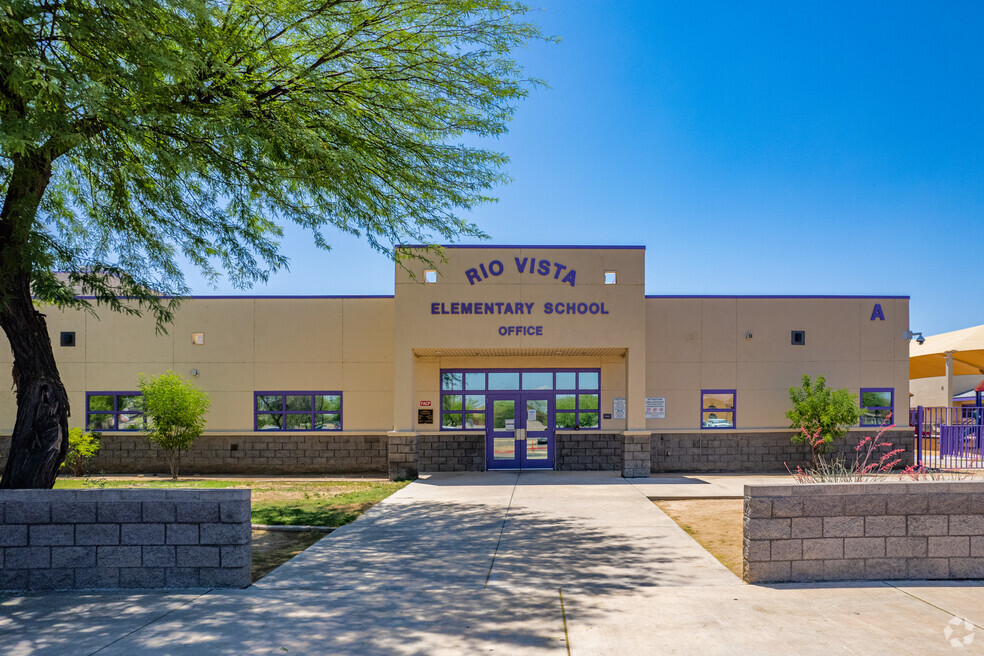 Sense of Community
Rio Vista is known for its strong sense of community. Neighbors often gather for social events, from block parties to seasonal celebrations. Several community groups, including the Rio Vista Civic Association and the Rio Vista Women's Club, are ideal for fostering relationships with neighbors and getting involved in the community. Additionally, the neighborhood's proximity to downtown Fort Lauderdale means you can quickly become involved in community-wide initiatives and events.
Conclusion
Rio Vista is undoubtedly one of the most beautiful and sought-after neighborhoods in Fort Lauderdale. With its unrivaled natural surroundings, stunning homes, and friendly community, it has something to offer everyone. Whether you're a family looking for great schools and amenities or someone who's simply looking for a beautiful place to call home, Rio Vista is undoubtedly a great option.
So, if you're looking to move to South Florida or purchase a new property, consider Rio Vista seriously.