Fort Lauderdale has always been known for its stunning beaches, expansive waterways, and luxurious lifestyle. But did you know that Fort Lauderdale has diverse, unique activities to explore? Yes, there is more to Fort Lauderdale than just soaking up the sun and relaxing on the beach! In this blog post, we'll list some of the most unique things to do in Fort Lauderdale that will leave you unforgettable memories.
 Take A Kayak Trip Through The Mangroves
If you want a more adventurous activity, rent a kayak to West Lake Park. The park offers an extensive, calm, mangrove-lined waterway perfect for kayaking. The mangroves are home to diverse wildlife, including herons, egrets, manatees, and even dolphins, if you're lucky. Visitors can also explore the area on walking trails or pedal boats, making it a perfect spot to spend a day with family.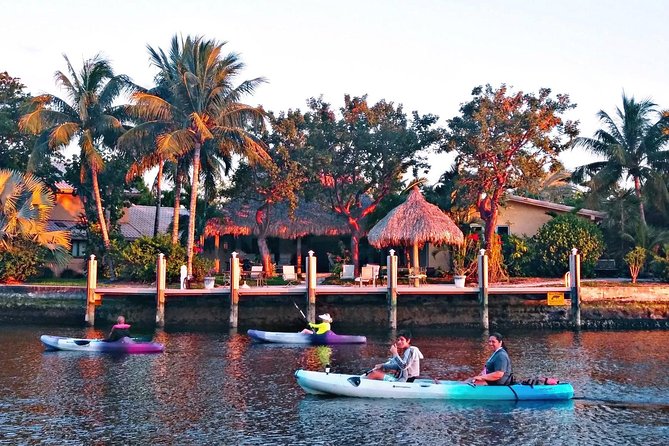 Butterfly World
Located in nearby Coconut Creek, Butterfly World is a paradise for nature lovers. Featuring more than 20,000 butterflies across 50 species, you can stroll through the world's largest butterfly park and aviary, observe the life cycle of butterflies, and look at the hummingbirds, lorikeets, and macaws. It's a perfect place for families with kids.
Treat Yourself To A Spa Day
Fort Lauderdale is known for its posh spa resorts, and there's no better way to unwind than with a relaxing spa day. Most spas offer packages that include a variety of treatments, such as facials, massages, body wraps, and hydrotherapy. Treatments start at $100 and vary depending on the resort and therapy. Some popular spa resorts include The Diplomat Beach Resort, The Ritz-Carlton, and The Spa at the W Fort Lauderdale.
Bonnet House Museum and Gardens
This is a 35-acre estate that was home to straight-talking artist Frederic Clay Bartlett and his wife, Evelyn, a great patron of creative people. The property features some of the most beautiful and well-preserved art, architecture, and landscape design from the early 20th century, dotted with fascinating and eclectic art and antique collections.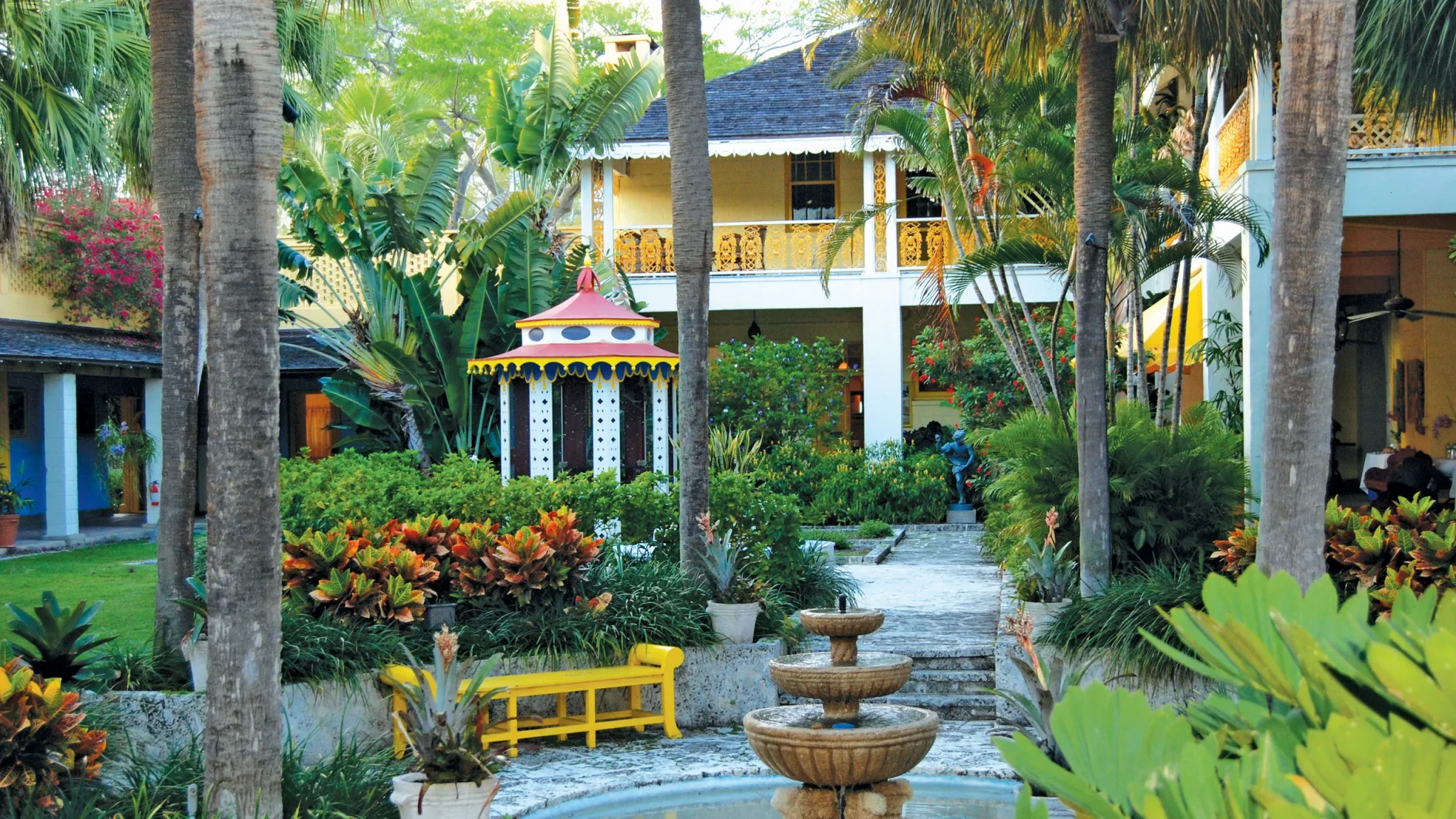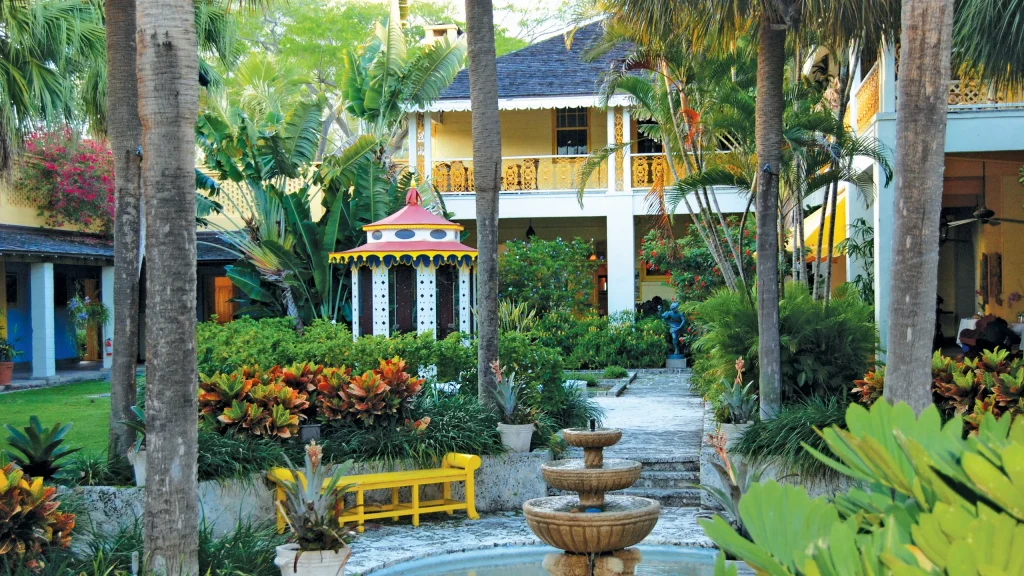 The Everglades National Park 
The Everglades Museum has something for everybody – Wet, swampy, and extensive; the park is home to a wide range of animals and vegetation. Rent a boat to explore the swampy marshland, venture with a naturalist guide to witness the awe-inspiring alligator, or go hiking for bird-watching in the thick foliage of the jungle.
Antique Car Museum
With its vivid collection of classic car models from the 1900s to the 1930s, the Antique Car Museum is one of Ft. Lauderdale's hidden gems. So, whether you're a gearhead or just interested in seeing a piece of automotive history, you will want to experience this museum's automotive masterpieces.
Sawgrass Mills Mall 
One of the world's largest and most expensive shopping centers, the Sawgrass Mills Mall is the destination for thousands of visitors annually. It features nearly 350 elite fashion brands with the best collections at discounted prices. So, if you're a shopaholic, put this mall on your bucket list.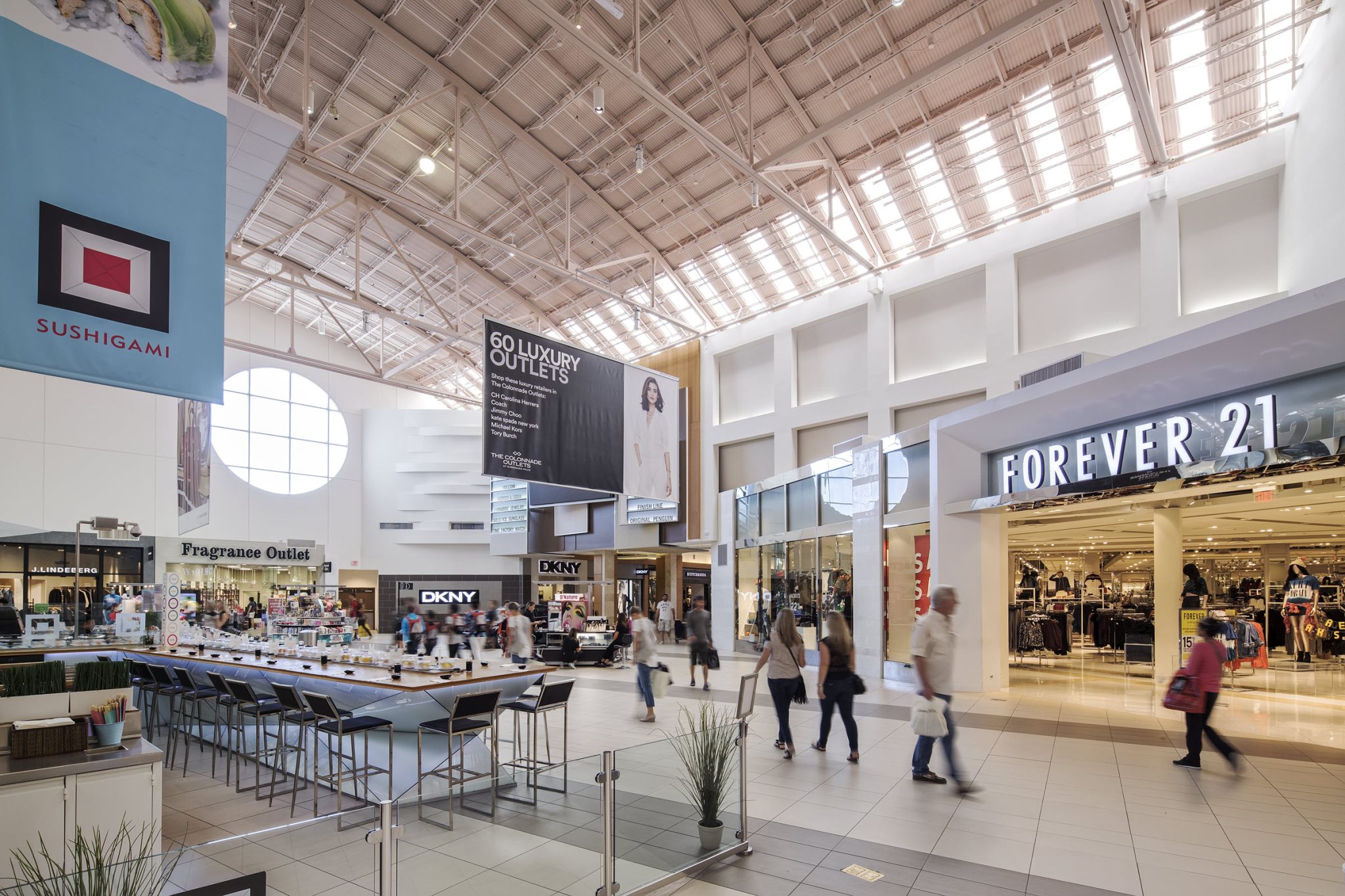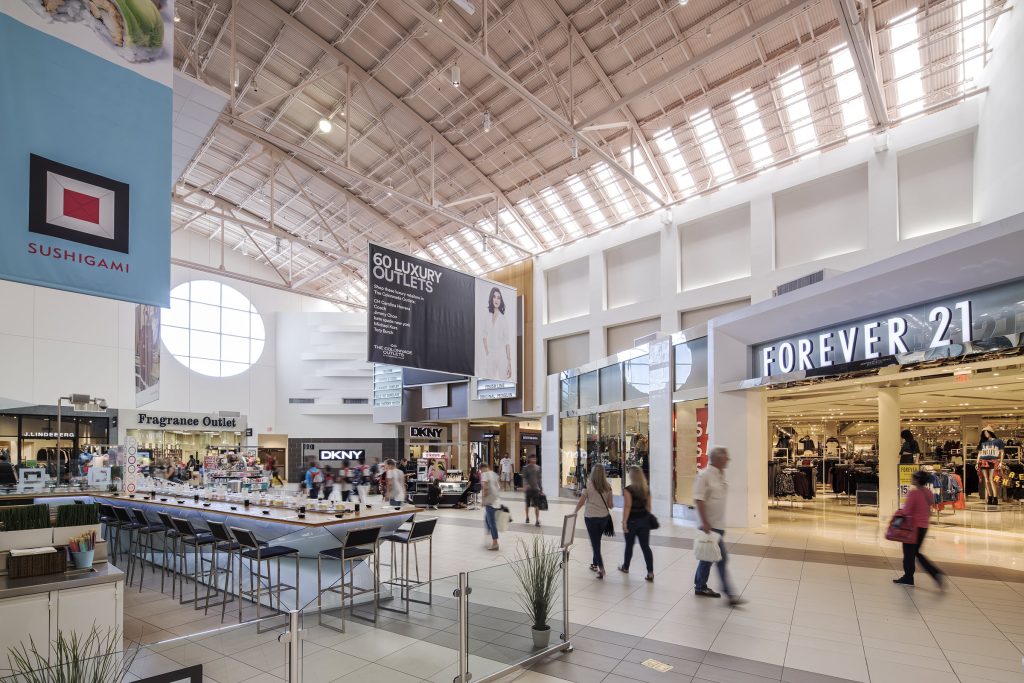 FAQs
Is Fort Lauderdale only about beaches?
While the beaches are a significant draw, Fort Lauderdale offers a rich cultural scene, historic sites, and diverse outdoor activities.
Can I visit the Bonnet House Museum without a guided tour?
No, guided tours are the primary way to explore the Bonnet House Museum to ensure you receive the complete historical and artistic context.
Are the ghost tours suitable for children?
Older children and adults might enjoy Ghost Tours better due to the spooky and historical nature of the stories.
Do I need fishing experience for deep-sea fishing?
Deep-sea fishing charters often cater to beginners and guide an enjoyable fishing experience.
How can I get to Antique Row?
Antique Row is conveniently located on South Federal Highway and can be reached by car or public transportation.
Conclusion
From exploring the diverse landscape to encountering the diverse wildlife, Fort Lauderdale offers a perfect amalgam of entertainment and education. With our list of unique activities, you will always have things to do in Fort Lauderdale. So, come and explore the city's unique attractions, and remember to check off these must-visit places from your list!