Over the past ten years, Fort Lauderdale's population has exploded, and developers are scrambling to keep up with demand. With a revitalized downtown and an array of opportunities for luxury condominiums and single-family homes, Fort Lauderdale is quickly becoming one of the most popular places to move in all of South Florida. Here are the Top 11 Reasons Why Your Next Luxury Home Should Be in Fort Lauderdale:
World-Class Beaches
Fort Lauderdale is well-known for its white-sand beaches. These beaches are some of the most beautiful in South Florida. Fort Lauderdale's municipal service takes care of its waterfront area and surrounding areas. They regularly dredge them every year to protect them from coastal flooding and maintain their size. Collins Ave. A1A has luxury condos and top-class hotels. However, the sidewalk running along the beach remains largely undeveloped. Residents and tourists can enjoy the many bars, restaurants, shops, and pools at the various hotels along the beach block. Fort Lauderdale is far from its days as a party-goer for spring breaks. Although many people visit Fort Lauderdale for a good time, most of them come here to have a good time. However, the beach crowd is friendly and close to luxury condos and hotels.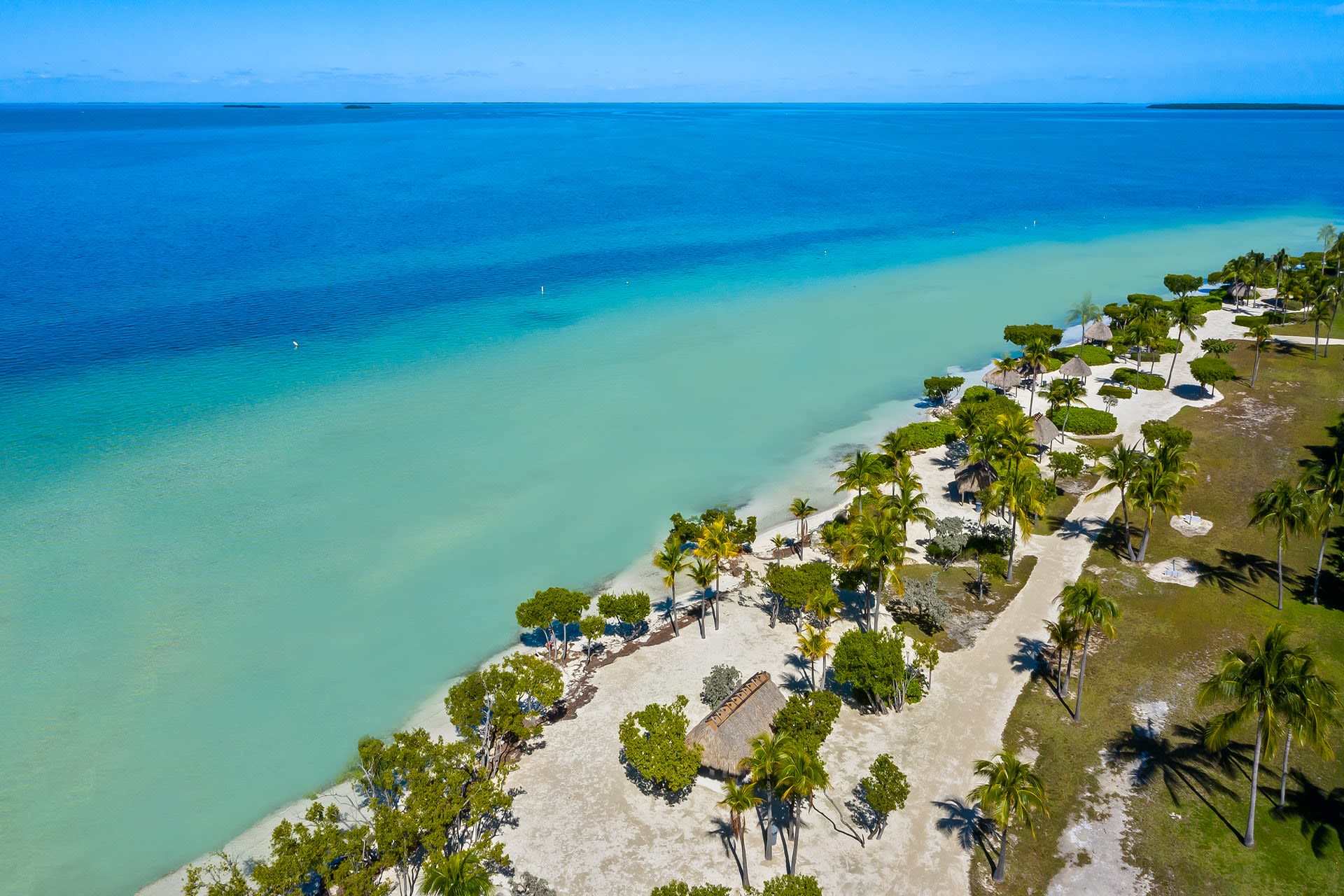 Lively Entertainment District
 Fort Lauderdale has emerged as an epicenter for arts and culture in South Florida. It is home to several theaters, museums, art galleries, parks, and a lively nightlife scene. The Art Deco District was first designed by the city's founding father John Rodger Miracosta, who wanted something different from Miami Beach with its Mediterranean style. Today, the district is home to many artists and art galleries. It also features upscale shops, restaurants, and some of Fort Lauderdale's best nightlife spots for locals and visitors. The Riverwalk is located along the New River canal that runs through downtown Ft. Lauderdale. Some of its most popular features are its outdoor amphitheater, where free concerts are held as well as its many restaurants and bars that line the Riverwalk.
International Business Scene
 Fort Lauderdale is becoming a popular destination for international businesses. With its proximity to Miami, easy access to Latin America and Europe, and a vast array of amenities, Fort Lauderdale quickly becomes the place to do business in South Florida. With many multinational corporations relocating to Fort Lauderdale, it is becoming a new international business center. In addition, the city has been working on increasing its transportation options and adding more diversity to its economy to compete with other major cities in South Florida and worldwide markets.
Affordable Luxury Homes
 With the recent resurgence in the Fort Lauderdale real estate market, developers are now focusing on luxury high-rise condominiums and apartments. Unlike Miami Beach or downtown Miami, where prices for luxury condos start at $700 per square foot and higher, developers in Fort Lauderdale are building luxurious high-rises starting at around $500 per square foot. 
Location Location Location
Fort Lauderdale is centrally located in South Florida and is easily accessible from both coasts as well as the Caribbean. It is only an hour's drive to Miami and Orlando, making it the perfect location for those who want to be close to everything. In addition, Fort Lauderdale has a high concentration of airlines and is home to the Fort Lauderdale-Hollywood International Airport. This makes it easy for those who want to travel domestically or internationally by air, car, or cruise ship.
Beautiful Beaches
One of the main reasons people choose to move to South Florida is its world-famous beaches. Fort Lauderdale has miles of beautiful beaches that run from the downtown area to the Hollywood and Pompano Beach suburbs. It is also home to some of the best beaches in South Florida, such as Lauderdale-by-the-Sea, Deerfield Beach, and Fort Lauderdale Beach.
Luxurious Resorts
 If you're looking for a lavish resort vacation without having to leave the country, then Fort Lauderdale is the perfect destination for you. Fort Lauderdale has some of the best luxury resorts in all of South Florida as well as many other amenities that make it a popular vacation spot. In addition to its world-class beaches, it also features four large casinos and multiple marinas, home to some of the largest yachts in America. These resorts are also within proximity to the Fort Lauderdale-Hollywood International Airport, making it easy for those who want to get away at a moment's notice.
Rising Art Scene
 Not only does Fort Lauderdale have beautiful beaches, but it is quickly becoming one of South Florida's best art hubs as well. With its many museums and galleries and its designation as a "Creative City" by UNESCO, Fort Lauderdale is quickly becoming the place to go for arts and culture. In addition, the city has been working on developing its own style, which is a mixture of Art Deco, Latin American, and Caribbean influences. This unique art scene is attracting artists and art lovers from all over the world.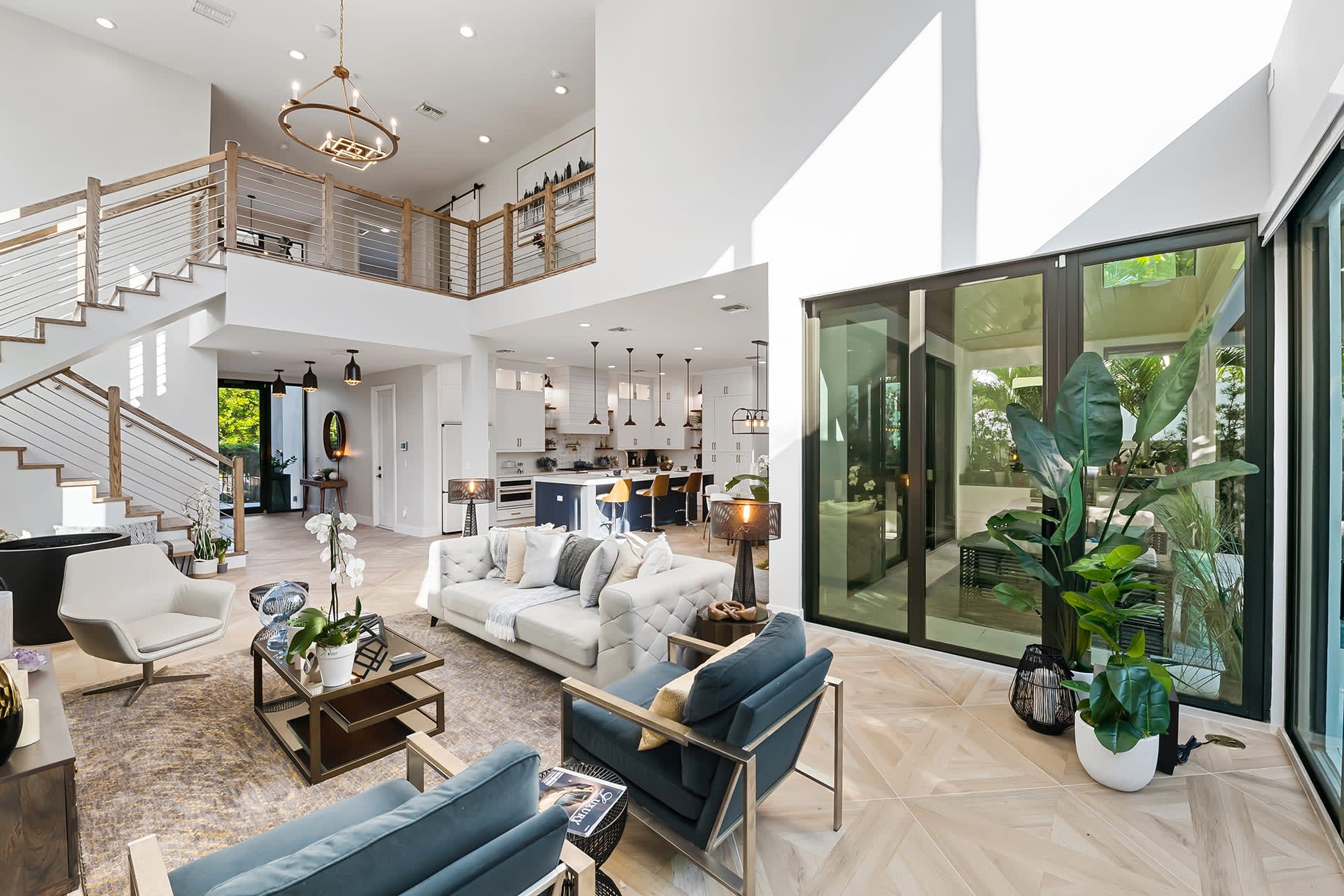 A Growing City
With its proximity to Miami and ease of transportation, Fort Lauderdale is quickly becoming one of South Florida's most popular places to live. It has a growing international business scene with multinational corporations moving their headquarters from downtown Miami in search of more affordable office space. In addition, it is also home to a burgeoning culinary scene with new restaurants and bars opening up all the time.
Affordable Luxury
As mentioned earlier, Fort Lauderdale is quickly becoming a hotspot for luxury living, but at a fraction of the cost of Miami Beach or downtown Miami. With prices for luxury high-rise condos starting at around $400 to 500 dollars per square foot, Fort Lauderdale is an ideal location for those who want to live in a luxury home without breaking the bank.
Ample Opportunities
 If you're looking for a place to invest in a luxury single-family home, then Fort Lauderdale is the place to be. The city has seen a surge in development over the past few years, and there are many new opportunities for high-end homes. In addition, with its close proximity to Miami, you will experience an appreciation in value due to the investment potential of buying a luxury home in both cities.
If you're looking for a place to invest in a luxury home, then Fort Lauderdale is the place to be. The city has seen a surge in the development of luxury homes in Fort Lauderdale. Contact us today! Please email Info@DotoliGroup.com or call 954.290.4793 for more information