Welcome to our comprehensive Las Olas Isles neighborhood guide, where we invite you to explore this waterfront gem's exquisite charm and allure in Miami. Nestled between the vibrant cityscape and the shimmering waters, Las Olas Isles offers a unique blend of tranquility, elegance, and convenience.
In this blog post, we will take an in-depth look at the captivating features of Las Olas Isles and address some frequently asked questions to help you navigate and appreciate all these remarkable neighborhood offers.
Location and Overview
Las Olas Isles is ideally situated on small islands off the mainland, providing a serene escape from the bustling city. The neighborhood comprises four main islands Hendricks Isle, Isle of Venice, Nurmi Isle, and Royal Plaza Drive. With its central location, Las Olas Isles offers easy access to downtown Miami's vibrant entertainment, shopping, and dining destinations while maintaining a sense of exclusivity and tranquility.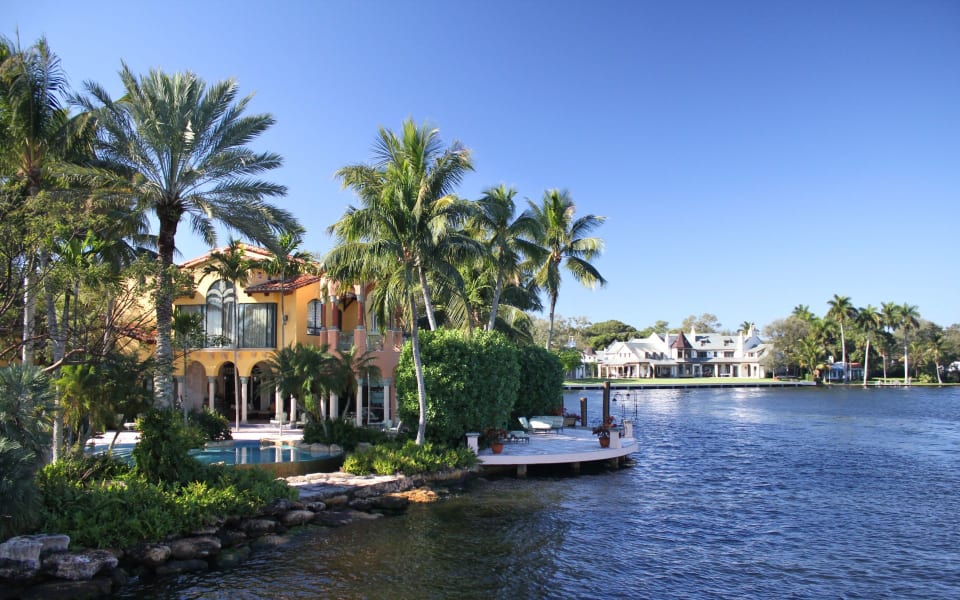 Waterfront Living
The hallmark of Las Olas Isles is its luxurious waterfront living. The neighborhood is renowned for its picturesque canals, lined with stunning homes and private docks. Boating enthusiasts and water lovers will revel in the direct access to the Intracoastal Waterway and the Atlantic Ocean, offering many boating, yachting, fishing, and water sports opportunities.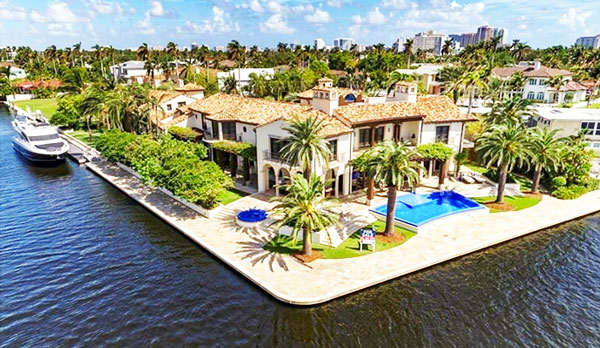 Luxurious Lifestyle
Experience the epitome of luxury living in Miami's prestigious Las Olas Isles neighborhood. Nestled amidst picturesque islands, this exclusive waterfront community offers a lifestyle. From the captivating views of the shimmering canals to the architectural splendor of the homes, Las Olas Isles presents a haven of tranquility and sophistication.
Indulge in a world of boating, water sports, and fishing from your private dock, or explore the vibrant dining, shopping, and entertainment options on the nearby Las Olas Boulevard. Discover the true meaning of refined living in Las Olas Isles, where each day celebrates elegance and natural beauty.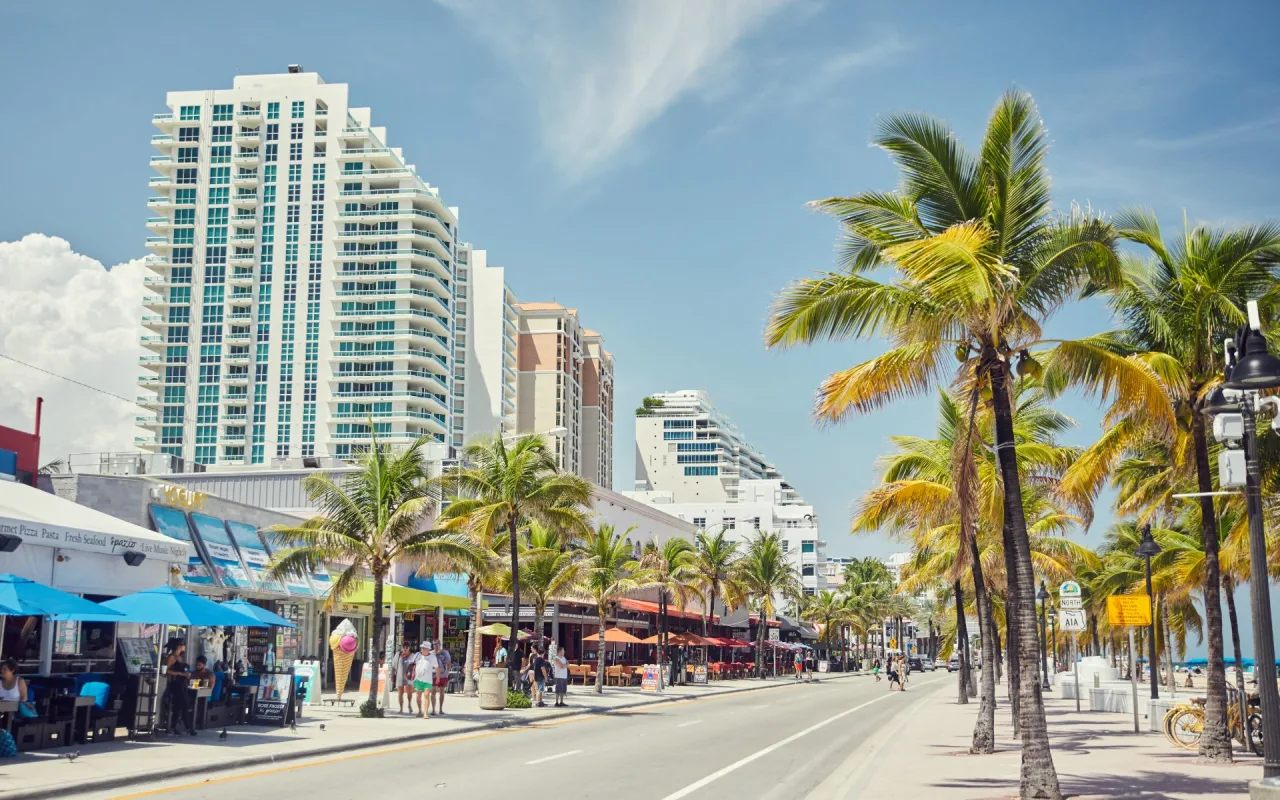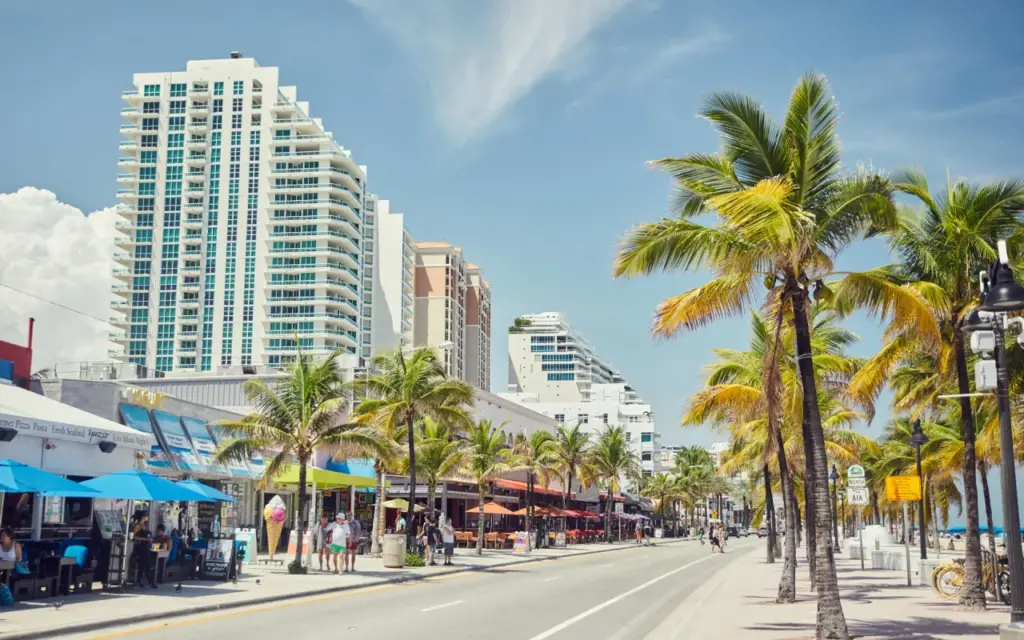 Architectural Splendor
Las Olas Isles showcases an array of architectural styles, reflecting the neighborhood's rich history and diverse influences. From Mediterranean-inspired villas to modern and contemporary designs, each home exudes its unique character and elegance. Strolling through the neighborhood's tree-lined streets, visitors are treated to a feast for the eyes, with meticulously landscaped gardens, charming courtyards, and grand facades.
Las Olas Boulevard
Adjacent to Las Olas Isles, the iconic Las Olas Boulevard is a vibrant and cosmopolitan destination that complements the neighborhood's tranquil atmosphere. This charming street has upscale boutiques, art galleries, gourmet restaurants, and trendy cafes. Visitors can indulge in a shopping spree, savor culinary delights, or soak in the vibrant ambiance of this bustling boulevard.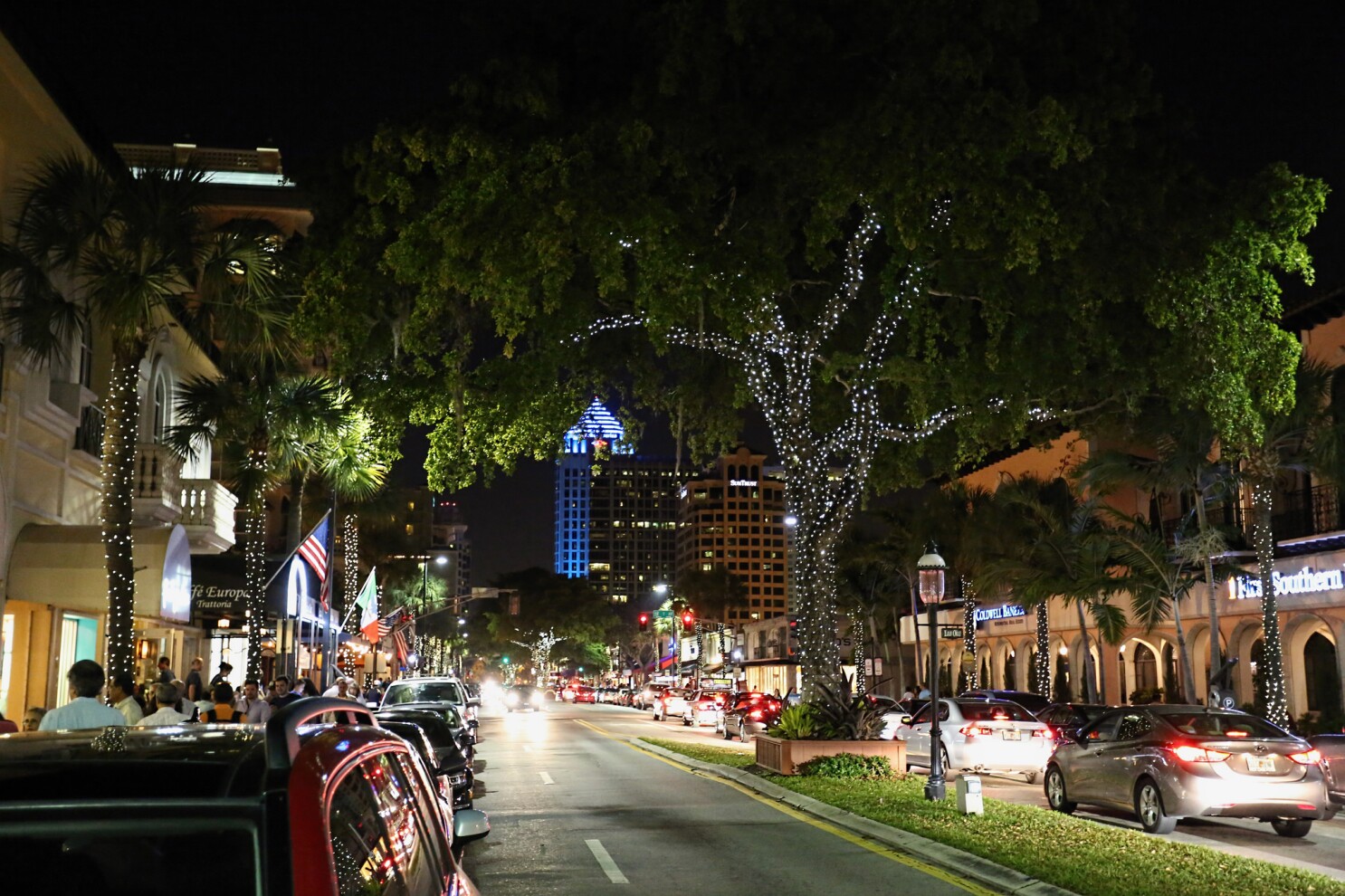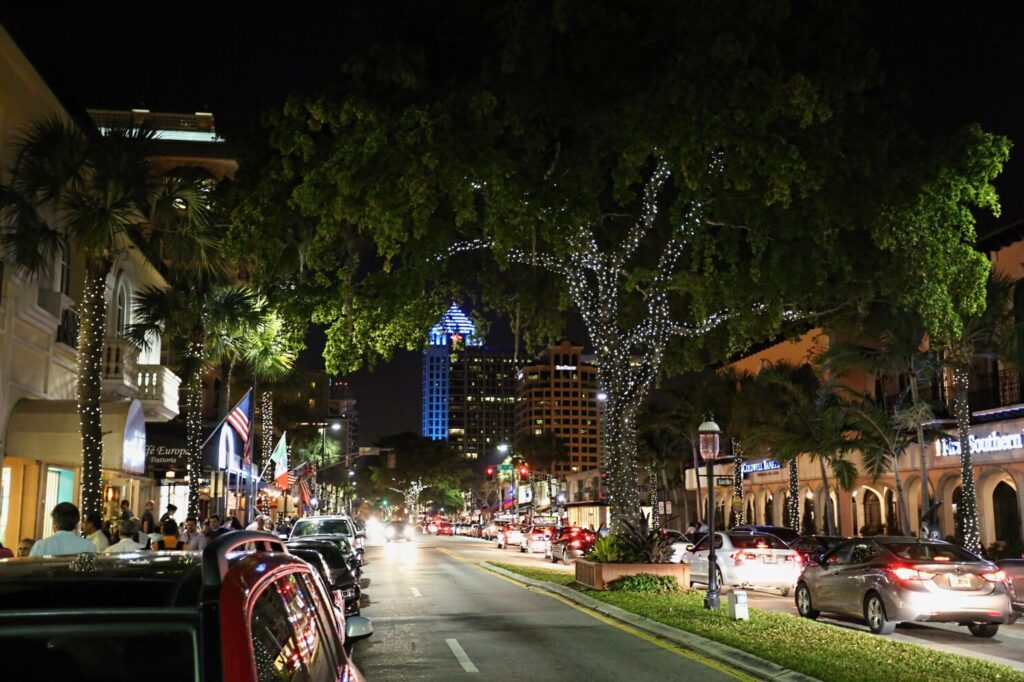 Nearby Attractions
Beyond the enchantment of Las Olas Isles, the neighborhood provides convenient access to nearby attractions. With its pristine sands and azure waters, Fort Lauderdale Beach is a short drive away, offering a perfect setting for relaxation and recreation. The Everglades National Park, a unique and awe-inspiring ecosystem, is also within reach, allowing visitors to explore its natural wonders.
FAQ's
1: How far is Las Olas Isles from Miami International Airport?
Las Olas Isles is approximately a 30-minute from Miami International Airport, making it a convenient location for residents and visitors.
2: Are any rental options available for boating and water sports in Las Olas Isles?
Yes, various rental services are available in the area, allowing visitors and residents to rent boats, jet skis, paddleboards, and other water sports equipment. Additionally, reputable yacht charter companies offer luxury yacht experiences for those seeking an unforgettable day on the water.
3: Are there any historical landmarks or significant architectural sites in Las Olas Isles?
While Las Olas Isles is primarily known for its residential properties, the neighborhood does not have specific historical landmarks. However, the architectural diversity and stunning homes are a testament to the neighborhood's rich heritage and timeless beauty.
4: What are some popular dining options on Las Olas Boulevard?
Las Olas Boulevard offers a plethora of dining options to suit every palate. There is something for everyone, from upscale seafood restaurants and steakhouses to cozy cafes and international cuisines. Some popular establishments include Wild Sea Oyster Bar & Grille, Louie Bossi's Ristorante Bar Pizzeria, and Royal Pig Pub.
5: Are there any family-friendly activities near Las Olas Isles?
Absolutely! Families can enjoy visiting the Museum of Discovery and Science, where interactive exhibits and engaging educational experiences await. The Fort Lauderdale Antique Car Museum and the Bonnet House Museum & Gardens are popular attractions that glimpse the area's rich history and culture.
Conclusion
Las Olas Isles is a hidden treasure in Miami, where waterfront living, architectural elegance, and serene surroundings converge. This neighborhood offers tranquility and convenience, from its stunning canals and luxurious homes to the vibrant energy of nearby Las Olas Boulevard.
Whether you seek a leisurely boating adventure, a cultural immersion, or a day of retail therapy. Las Olas Isles promises an unforgettable experience. Embrace the captivating allure of this remarkable neighborhood and let it leave an indelible mark on your Miami journey.