Welcome to Victoria Park, a vibrant and diverse neighborhood in Miami's heart. With its charming tree-lined streets, beautiful parks, and convenient location, Victoria Park offers residents and visitors a unique blend of urban living and suburban tranquility. In this neighborhood guide, we'll take you through the highlights of Victoria Park, including its history, attractions, amenities, and real estate options.
1. Best Guide For Victoria Park Neighborhood
Victoria Park is a charming neighborhood nestled between Downtown Miami, the Atlantic Ocean, and the trendy neighborhoods of Fort Lauderdale. Its central location provides easy access to various amenities, including beautiful beaches, shopping centers, dining options, and cultural attractions. The community is known for its diverse population, friendly atmosphere, and a strong sense of community. 
2. History
Initially developed in the 1920s, Victoria Park was named after Victoria Park Road, which runs through the neighborhood. Over the years, the area has grown and revitalized, resulting in a unique mix of historic homes and modern residences. The neighborhood's architectural styles range from Mediterranean Revival and Art Deco to contemporary designs.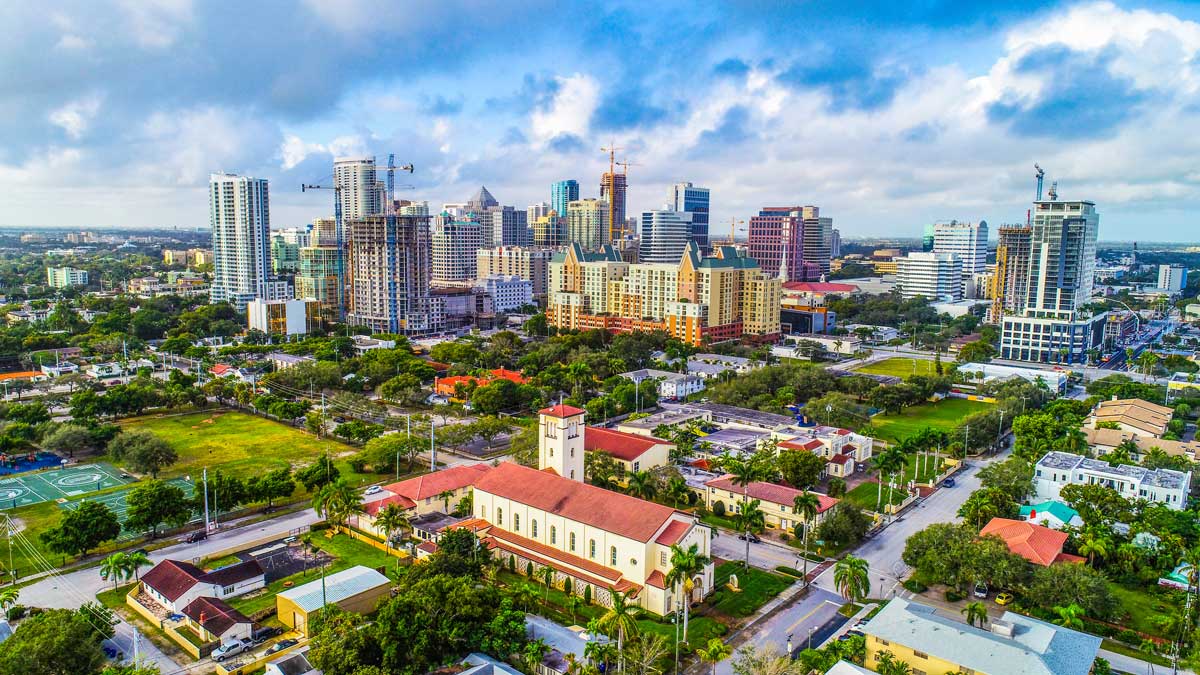 3. Things to Do
Parks and Recreation
Victoria Park is known for its green spaces and outdoor recreational opportunities. Some notable parks in the area include:
Holiday Park: A sprawling park with sports fields, tennis courts, a jogging path, picnic areas, and a community center.
Annie Beck Park: A small neighborhood park with a playground, picnic tables, and open spaces for relaxation and socializing.
Snyder Park: Located adjacent to Victoria Park, this expansive park features nature trails, fishing lakes, a dog park, and various sports facilities.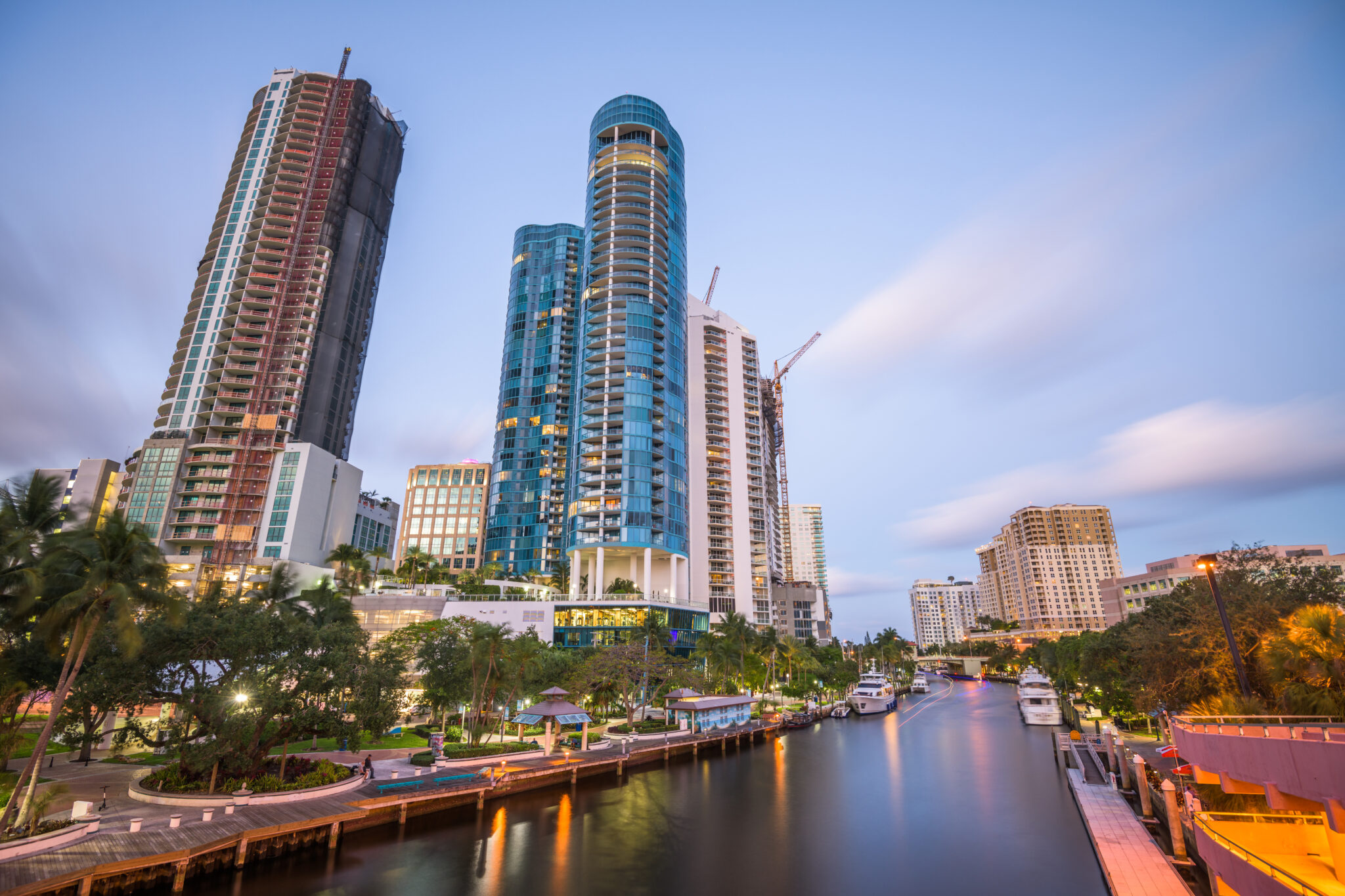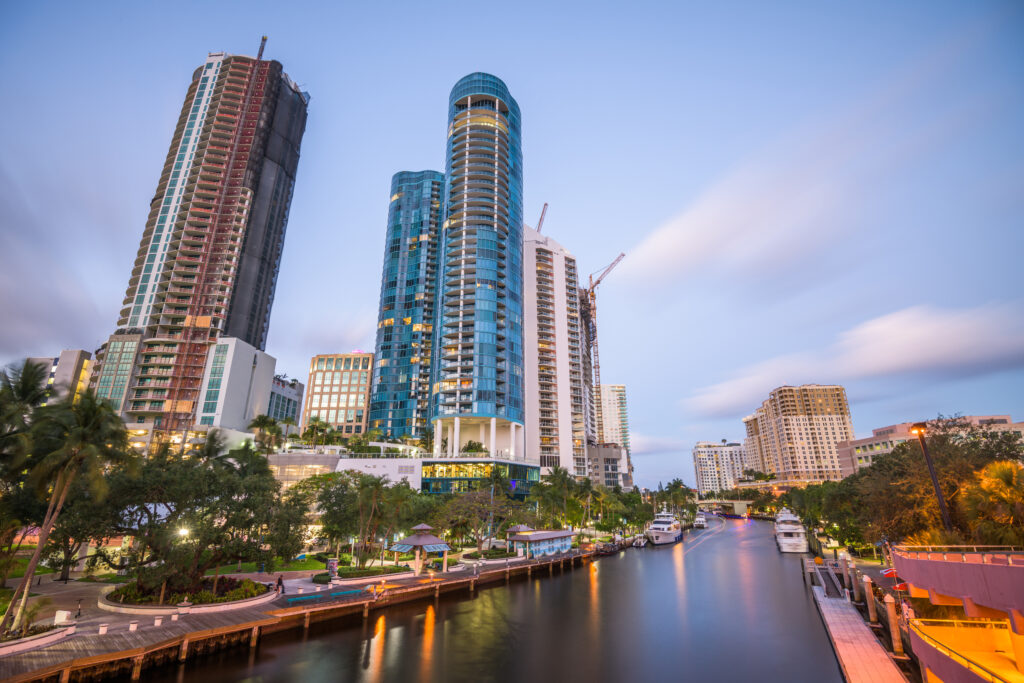 Dining and Shopping
Victoria Park offers diverse dining options, from cozy cafes to upscale restaurants. Some popular choices include:
Las Olas Boulevard: Just a short drive away, this iconic street is lined with restaurants, bars, boutiques, and art galleries.
Wilton Drive: Located nearby in Wilton Manors, this vibrant area is known for its LGBTQ+-friendly establishments, unique shops, and diverse culinary scene.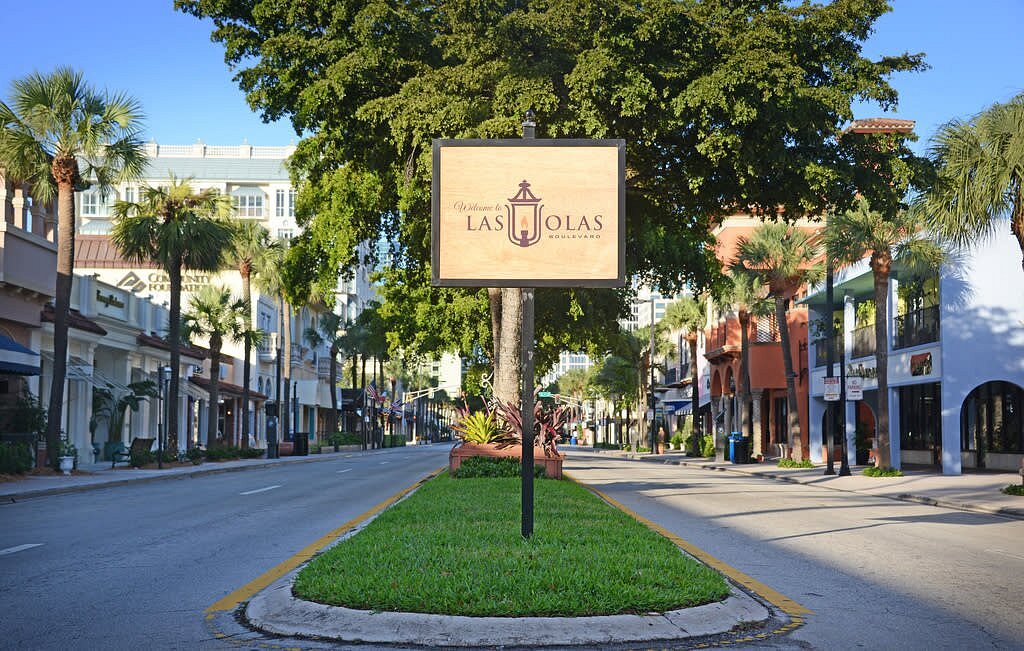 Arts and Culture
For those interested in arts and culture, Victoria Park has several attractions worth exploring:
The Art Institute of Fort Lauderdale: Situated nearby, this renowned institution offers art exhibitions, classes, and workshops.
Broward Center for the Performing Arts: Located in downtown Fort Lauderdale, this cultural hub hosts various performances, including Broadway shows, concerts, and ballets.
Nightlife and Entertainment
Victoria Park is close to an array of nightlife options, ensuring an exciting evening out. Some popular destinations include:
Las Olas Riverfront: An entertainment complex featuring restaurants, bars, live music venues, and a movie theater.
Downtown Fort Lauderdale: Just a short drive away, this vibrant area is known for its lively nightlife scene, with a wide selection of bars, clubs, and lounges.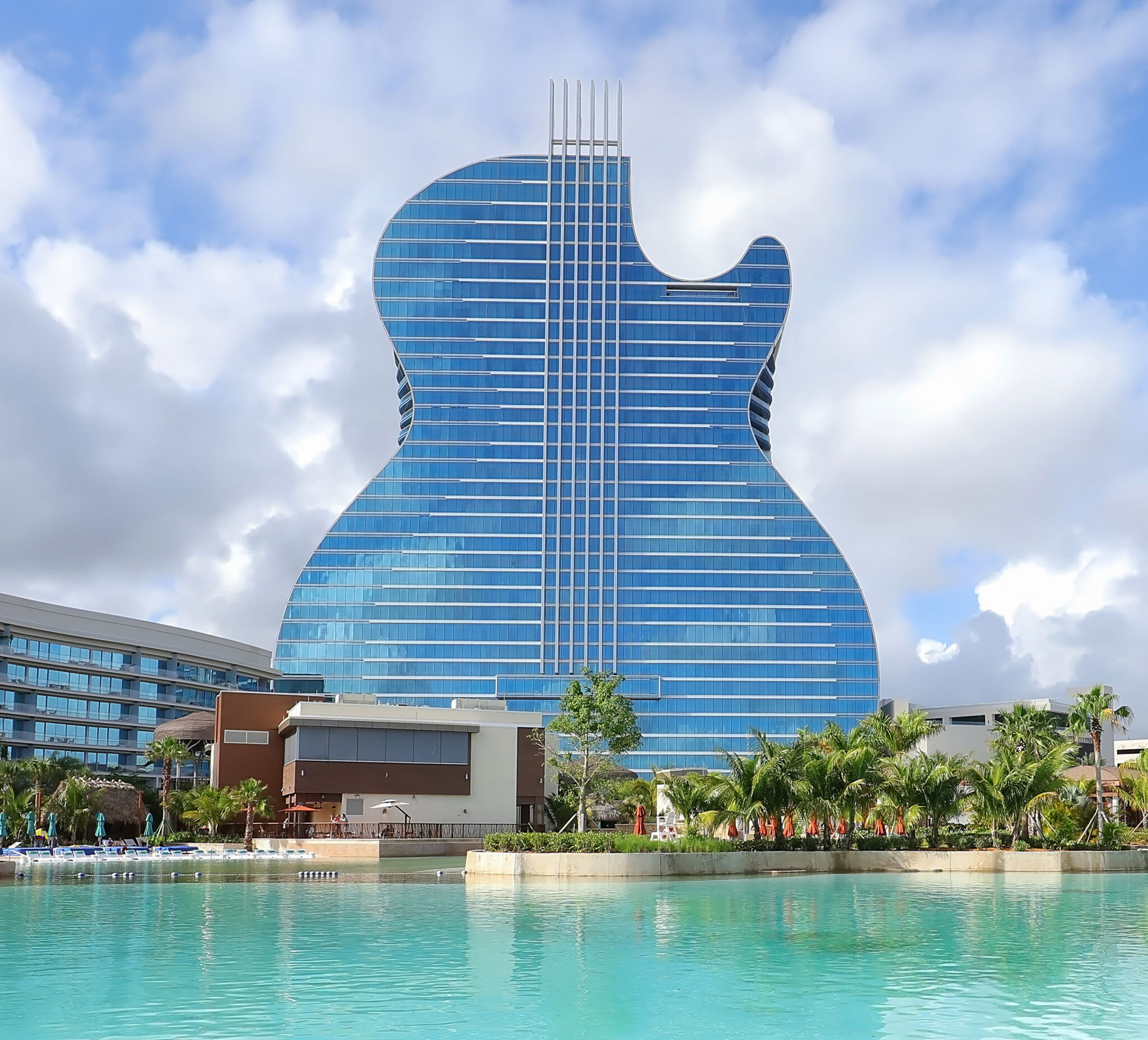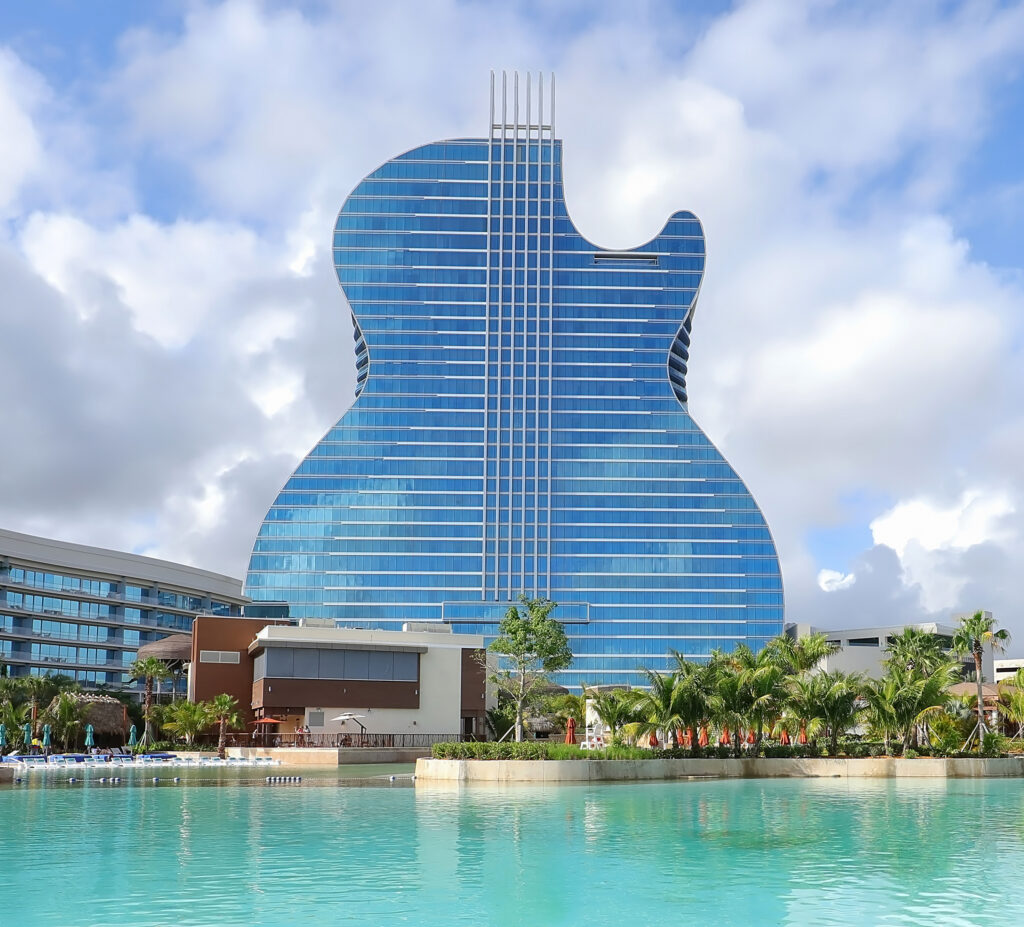 4. Schools and Education
Several excellent educational institutions serve Victoria Park, including public and private schools. Some notable options include:
Virginia Shuman Young Elementary School is a highly regarded public elementary school in the neighborhood.
Saint Anthony Catholic School: A private Catholic school offering preschool to eighth-grade education.
5. Real Estate
Victoria Park offers diverse real estate options, ranging from historic single-family homes to modern condos. The neighborhood's tree-lined streets and proximity to amenities make it an attractive place to live. Whether looking for a quaint bungalow or a luxurious waterfront property, Victoria Park has something to suit every taste and budget.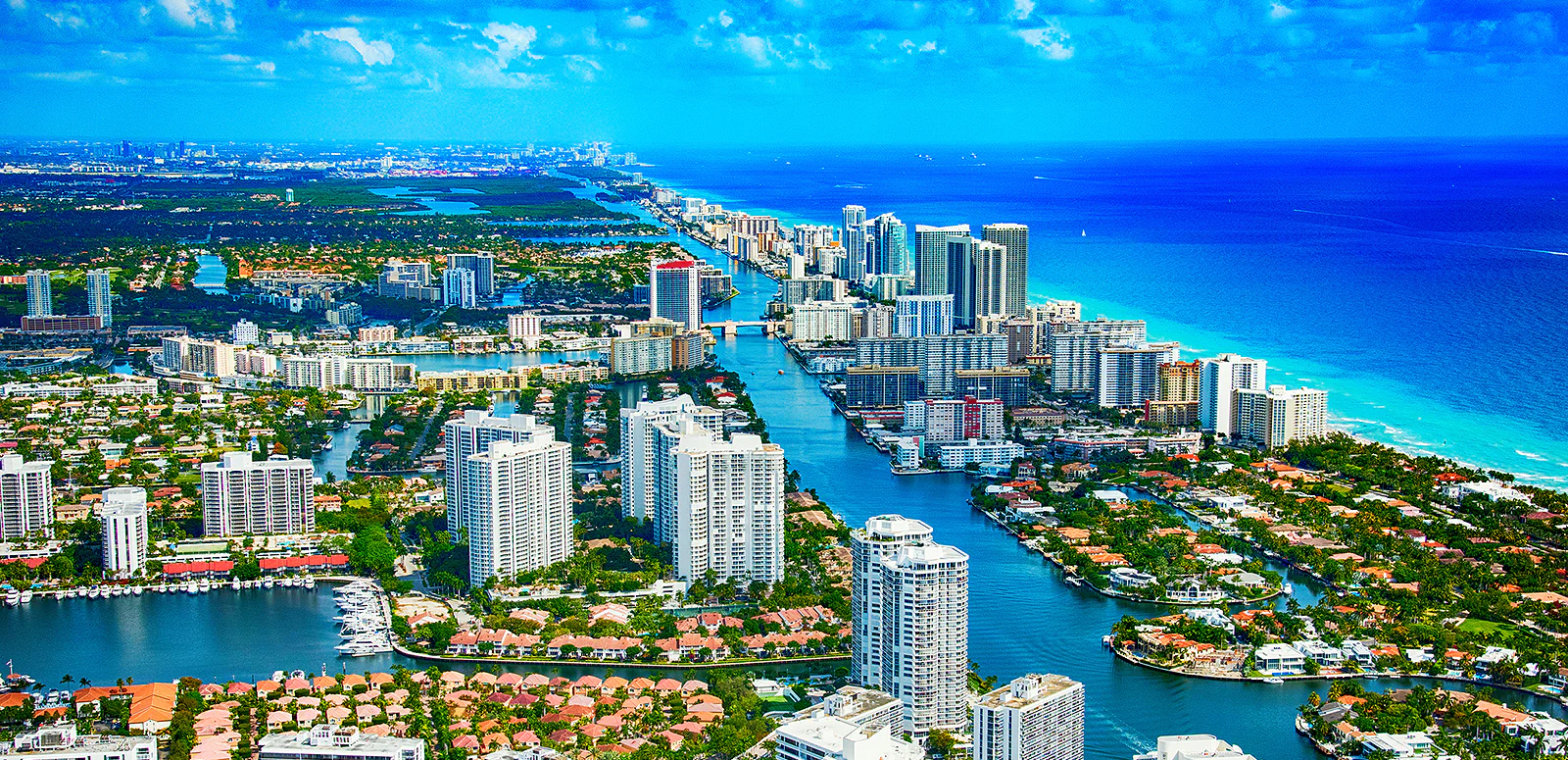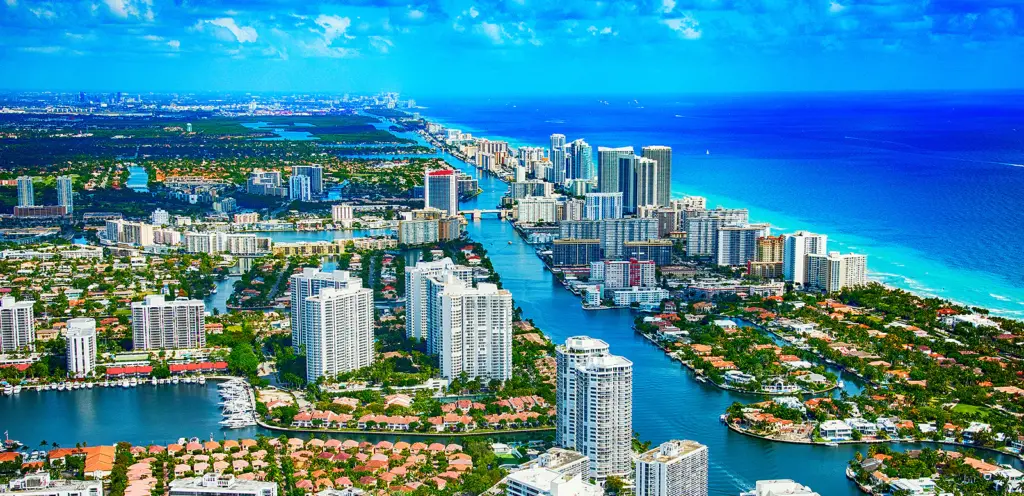 6. Transportation
Victoria Park benefits from its convenient location, providing easy access to major roadways and transportation options. Some of the main routes include:
US-1: Runs along the neighborhood's western edge, connecting to Downtown Miami and Fort Lauderdale.
Interstate 95 (I-95): Located nearby, providing access to various destinations throughout South Florida.
Fort Lauderdale-Hollywood International Airport: Just a short drive away, offering domestic and international flights.
The neighborhood is well-served by public transportation, with bus routes and nearby Tri-Rail and Brightline train stations providing easy access to neighboring areas.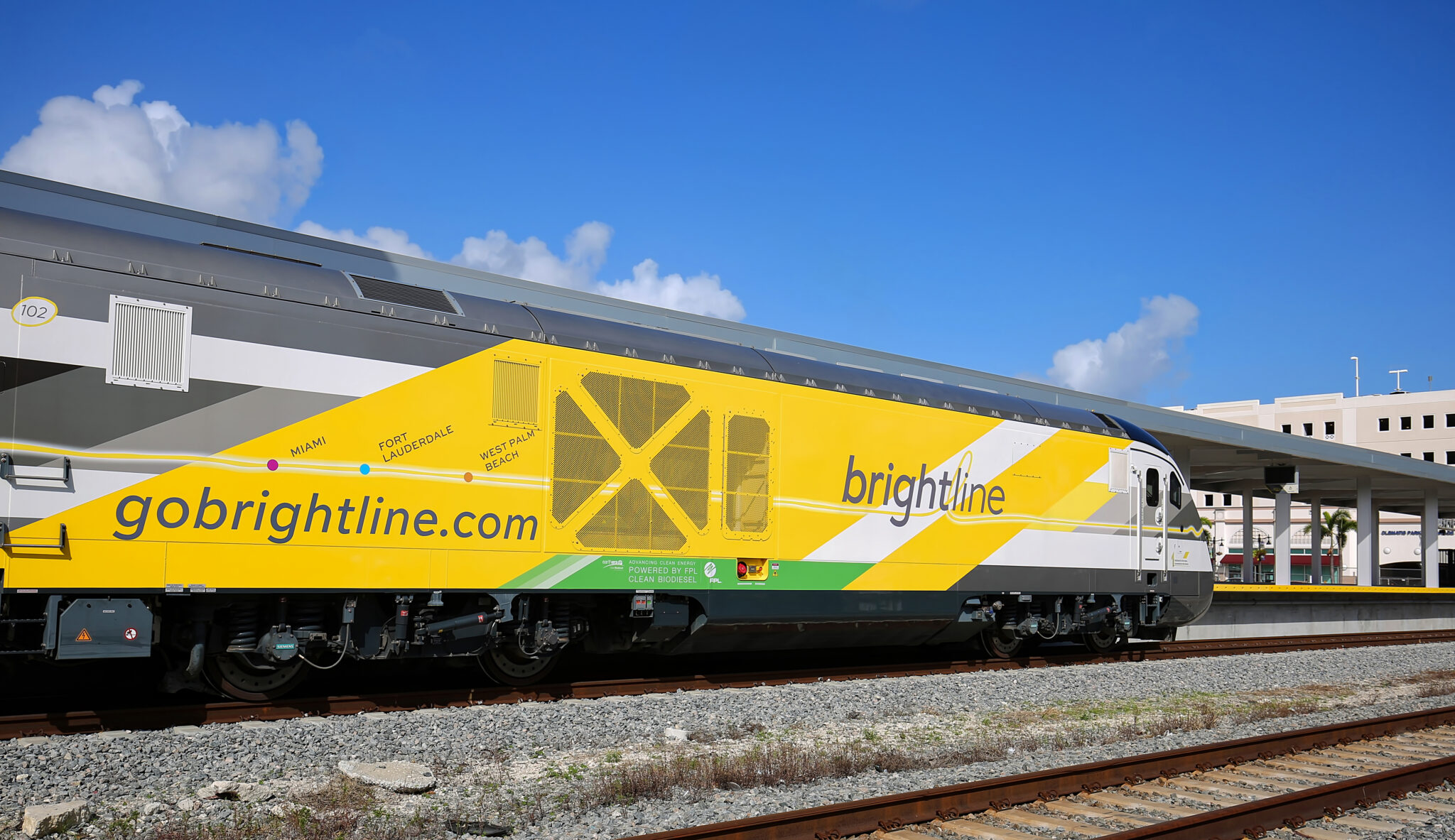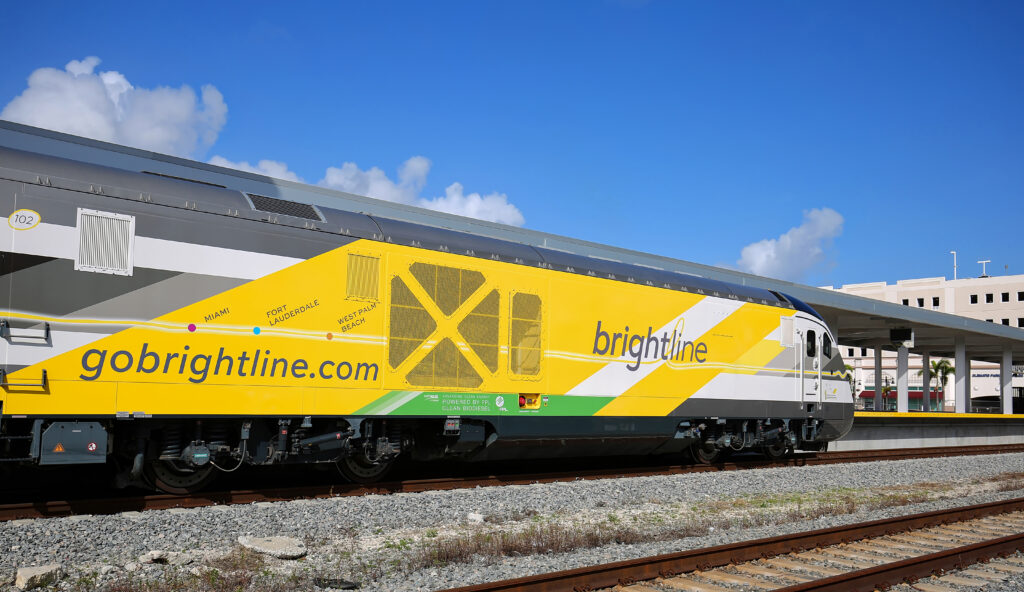 7. Safety and Security
Victoria Park maintains a strong focus on safety and security. The neighborhood benefits from a dedicated police presence, and residents are encouraged to participate in community crime prevention programs. As always, taking standard precautions to ensure personal safety and secure your property is recommended.
8. Conclusion
Victoria Park offers a unique blend of urban living and suburban charm, making it an ideal place to call home or explore as a visitor. With its beautiful parks, diverse dining options, thriving arts scene, and convenient location, this neighborhood has something for everyone. Victoria Park will leave a lasting impression if you're looking for outdoor activities, cultural experiences, or a relaxed lifestyle.